Office Contact Details
315 MacEwan Hall
2500 University Drive NW
Calgary, AB T2N 1N4
Email: ednutv@ucalgary.ca
Landline: 4032203392

Hours of Operation
10am to 5pm from Monday to Friday.
Members should arrange to sign out keys for access outside of these hours.
Location
You can find NUTV on the third floor of MacEwan hall around the corner from the ballroom. The entrance is the glass door to the right and around the corner from the ballroom upstairs from the Black Lounge. MacEwan Hall room 315.
Board of Directors
Board of Directors
Adam Swertz, Brian Seaman, Doug Hodgson, Katy Anderson, Robyn Dinnadge, Brendan Kredell, Justin Banda, Kristen DeKruyf, Louie Villanueva
Executive Committee
Executive Committee
Kristen Dekruyf, Kristen Muncy & Raeesa Farooqi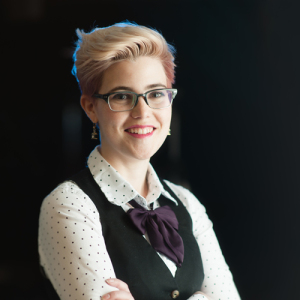 Taylor Ross
Executive Director Winter
Landline: 403 220 3392
Email: ednutv AT ucalgary.ca
From October until April, Taylor is the Television Station Manager responsible for managing and supervising all aspects of NUTV's operations. As Executive Director she is responsible for adherence to CRTC regulations (when applicable) and programming standards.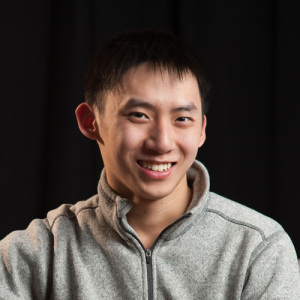 Kevin Dong
Technical Operations Co-op
Email: tdnutv AT ucalgary.ca
Kevin is in charge of all things techy around the NUTV studio. Kevin also likes to spend his spare time singing 'Islands in the Stream'.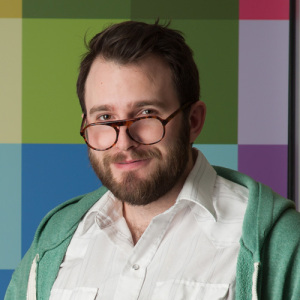 Tyler Fraser
Producer/Program Director
Landline: 4032206715
Email: ppdnutv AT ucalgary.ca
As NUTV's Producer/Program Director, Tyler oversees the Associate Producers and ensures that each episode of NUTV's show Full Frontal is produced and distributed.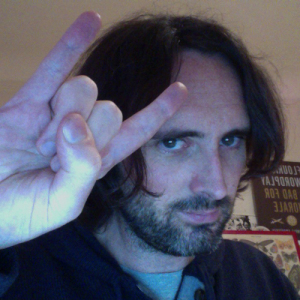 Richie Walker
Webmaster
Email: webmaster AT nutv.ca
Richie takes care of all things web and is responsible for maintaining and updating NUTV's online content as well as designing and building new features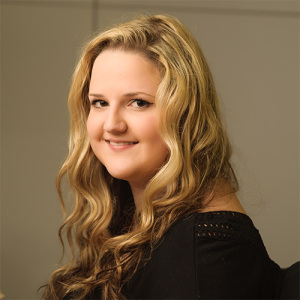 Kirsty McGowan
Digital Signage Coordinator
Email: screens AT ucalgary.ca
All those visually interesting items that are displayed in MacHall are curated by the Screen Master Kirsty. She also loves Michael Buble and is obsessed with Celtic FC.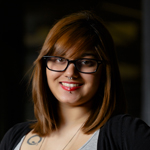 Athena Csuti
Captioning Coordinator
Ever wonder who makes all those wonderful captions on the bottom of the NUTV screens? Well it's Athena! When she's not captioning, Athena spends her time binge watching South Korean TV shows.
Dane Thibeault
Communications Coordinator
Email: nutvpub AT ucalgary.ca
Dane is in charge of organizing the promo for NUTV's shows, and managing all of our social media pages. In his spare time, he likes to draw comics and play every kind of video game.