Office Contact Details
315 MacEwan Hall
2500 University Drive NW
Calgary, AB T2N 1N4
Email: info AT nutv.ca
Advertising: screens AT nutv.ca
Landline: 403.220.3392
Hours of Operation
Monday: 12PM – 7PM
Tuesday: 10AM – 5 PM (varies on live show dates)
Wednesday: 10AM – 5 PM
Thursday: 10AM – 5 PM
Friday: 10AM – 5 PM
Members should arrange to sign out keys for access outside of these hours.
Location
NUTV is located on the third floor of MacEwan Hall, room 315. Take the staircase diagonal from the Black Lounge and then a right when you get to the top of the stairs. You can't miss us!
Email
Join our mailing list for all the latest information about NUTV! We send out emails twice a semester!
Board of Directors
Brian Seaman, Robyn Dinnadge,  Mike Czuba, Sarah Pousette, EJ Liann, Kevin Dong, Simon Chan, Elias Abraha, Jonathan Joffe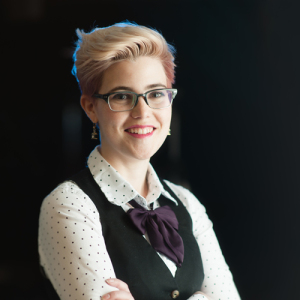 Taylor Ross
Executive Director
Landline: 403 220 3392
Email: ed AT nutv.ca
Taylor is the Television Station Manager responsible for managing and supervising all aspects of NUTV's operations. As Executive Director she is responsible for adherence to CRTC regulations (when applicable) and programming standards.
Engagement Committee
Ankur Desai, EJ Liann, Pauline Anunciacion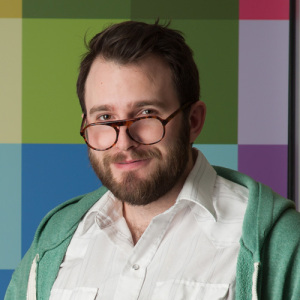 Tyler Fraser
Producer/Program Director
Landline: 403-220-6715
Email: producer AT nutv.ca
As NUTV's Producer/Program Director, Tyler oversees the Associate Producers and ensures that each episode of NUTV's show Full Frontal is produced and distributed.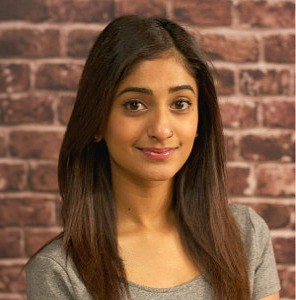 Raveena Sangha
Communications Coordinator
Email: communications AT nutv.ca
Raveena is in charge of organizing the promo for NUTV's shows, and managing all of our social media pages.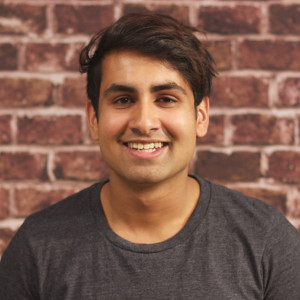 Haider Ali
Digital Signage Coordinator
Email: screens AT nutv.ca
Please email me for all inquiries regarding advertising on our screens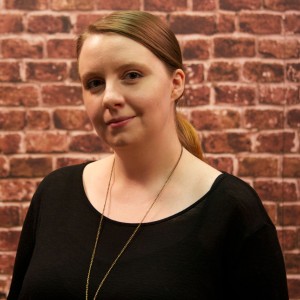 Jennah Martens-Forrester
Email: caption AT nutv.ca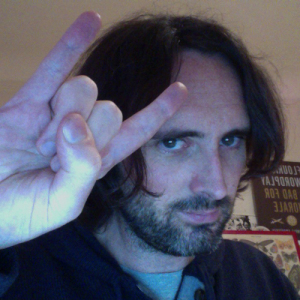 Richie Walker
Webmaster
Email: webmaster AT nutv.ca
Richie takes care of all things web and is responsible for maintaining and updating NUTV's online content as well as designing and building new features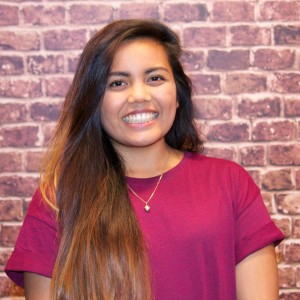 Denise Macalino
Communications Coordinator
Email: create AT nutv.ca