Shows
NUTV Show Archives
Since we have been documenting local Calgary history for over 20 years you can bet we've got a lot of interesting footage in our archives.
Do we have what you are looking for? Over the years technology has been evolving so our footage has varying qualities.  Depending
on the footage you are after we can output it in a variety of manners that will suit your needs – electronically, DVD, or Tape.
Our rates offer flexibility depending on the length of time you require usage.
| | | | |
| --- | --- | --- | --- |
| Rates | 1 year | 3 year | 10 year |
| Corporate                           (Advertisement, Feature Film, Scripted Television) | $600/clip | $800/clip | $1500/clip |
| Non-Profit/Independent (Documentary, non-fiction program,  Non-Broadcast projects) | $200/clip | $400/clip | $1100/clip |
Research Fee: $40.00
Output Fees:
Electronic File delivered via dropbox etc. $40.00
DVD $60.00
Tape $80.00
Please find our sample license here. As NUTV is non-profit all proceeds from archival footage sales will go back into serving our mandate;
providing workshops and media literacy programs to our members and the community.
Here is a list of our show archives below:
Film School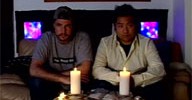 NUTV's annual Film school program. Watch the various films created by NUTV film school participants. NUTV Film school participants were given scripts from the UofC drama department with which to create their pieces.
Doc School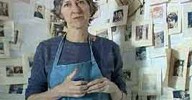 NUTV's annual documentary school program. Participants in doc school attend workshops and create a final 8 minute documentary film. You can watch the docs here.
On the Verge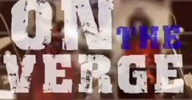 On the Verge is a local Calgary music show.
Dino_Myte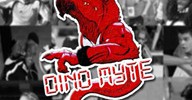 NUTV's new, web-based show featuring short segments like athlete profiles, rapid-fire interviews, skill demonstrations and skits, all featuring University of Calgary varsity athletes.
NUTV Live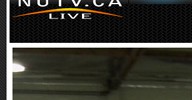 NUTV LIVE is our web initiative to broadcast live to the web events such as sports games and concerts. It also houses our Live to tape content, all streaming so you can skip through long events
Full Frontal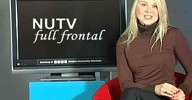 Full Frontal is NUTV's magazine program. It consistes of three main segments: news, arts and entertainment, and sports. Stories are mainly campus based, but we also cover community events that we feel are of interest to University students.